Gaboury Family Genealogy
The Gaboury Family was originally from France and immigrated to Canada. They eventually immigrated into the United States and settled in Rhode Island. I am still attempting to locate the region in Canada that the family was from.
Father: Joseph Cyril Gaboury ---- Mother: Caroline May Lemerise. Children:
Ernest G. Gaboury, born 1890 - died 1935, married Eva Cordelia Savage, born 1891 - died 1973
(Unknown name) Daughter Gaboury, married Joseph Deroche - place of residence in 1953 was Essex Junction, Vermont
Ruth I. Gaboury, born 5-12-1896 - died 1-1968, married Bill Lancaster
Joseph Theodore Gaboury, born: 3-25-1902, Pawtucket, RI - died: 4-27-1953, Central Falls, RI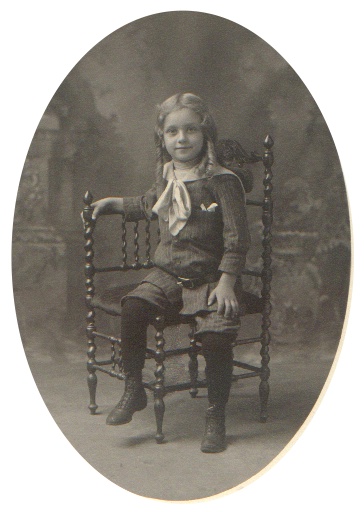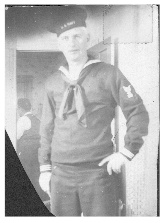 Joseph Theodore Gaboury was married twice. He was known more frequently as "Ted". He worked as a truck driver and also spent some time in the Navy as a Machinist's First Mate. He received an Honorable Discharge while stationed at Camp Parks, Shoemaker, CA in July 1945. Ted died prematurely at the age of 51. His first marriage was to Alma Rabidoux, born 2-23-1909, Central Falls, RI. She was the daughter of Charles Rabidoux and Amanda Gauthier. They had one son:
(I)
Ernest Edward Gaboury, born 3-16-1937, Pawtucket, RI - died 1-26-1998, Hanford, California.


Ted's second marriage was to Emma Maynard, born: 1-12-1909, Central Falls, RI - died 1-29-1999. Emma had previously been married to Ted's nephew Francis (Frank) Gaboury. After Frank's premature death, Emma would marry Ted. Emma and Frank had a daughter, Claire Frances Gaboury. Child of Ted and Emma:
(II)
Donald Walter Gaboury, born 3-2-1950, Pawtucket, RI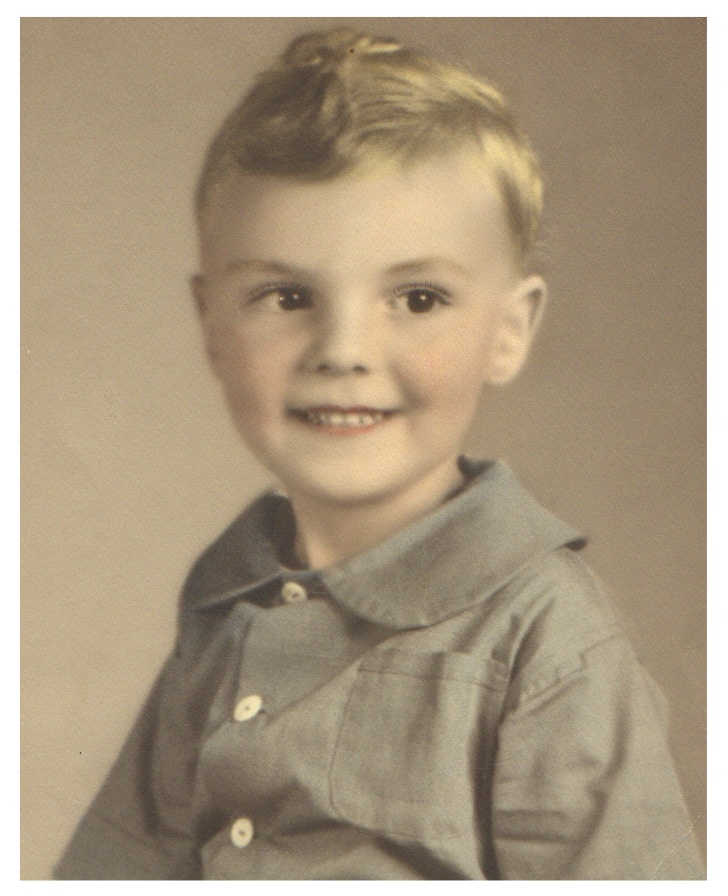 (I)

Ernest Edward Gaboury relocated with his mother to California after the divorce of his parents. He worked most of his life in the auto body repair business. He owned several shops in Santa Barbara and one in Hanford. When his mother began to fail in health he moved to Hawaii to be with her and lend what help he could. At the end of his life, he was still living with her in Hanford, California. Ernie was married several times, but only had children from his first marriage. Ernie married Lois Noreen Moon, Living. Together they had 3 children:

Due to some terrible people out there, the following information has been deleted due to the possibility of identity theft. The remaining subjects are still living.

I do have a little more information on the Gaboury family descendents. If you would like this information feel free to email me. Please sign the Gaboury guestbook before leaving and leave information about the Gaboury line you are researching. Maybe other Gabourys' are looking for the information you can provide or can provide you with the information you are looking for. Hopefully, we can make a family connection.

IF YOU ARE TRYING TO CONTACT LOST FAMILY MEMBERS OR MAKE A GENEALOGY CONNECTION DO NOT MAKE THE MESSAGE PRIVATE. NO ONE WILL SEE IT BUT ME. All the information I have on this family is available at Search My Entire Database On Rootsweb. If the information is not here - I don't know it, sorry and there is no need to email me.





Place your Gaboury Family on the GuestMap





Main Page

My Genealogy Pages | NASCAR Webrings | My Jeff Gordon Page | Contact Me